The Roads may be winding, but our answers are straight.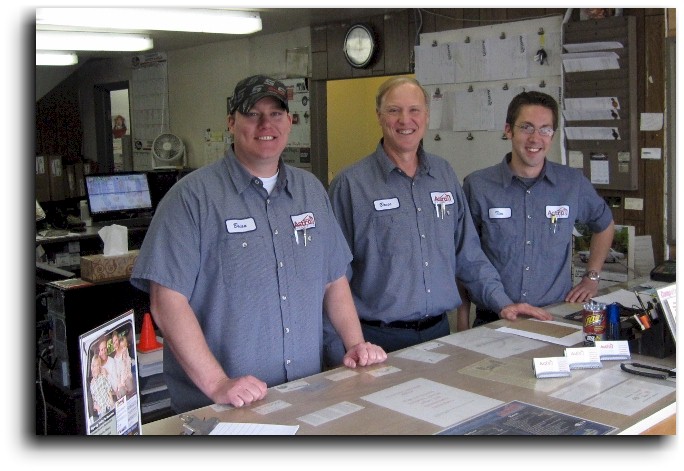 Astro Automotive gives you straight answers without a lot of 'tech talk' so you'll understand exactly what you are paying for. Astro will always give you an estimate before any work is done. We will explain the repairs in detail and only perform repairs that need to be done. Besides maintaining your vehicle, we'll maintain your peace of mind. You'll know that your primary means of transportation is safe, sound and reliable and that our charges are honest and reasonable.

Astro Automotive has built its reputation on customer service.  Our service writers will always take the time to thoroughly explain the needed repairs to our customers as well as prioritizing the repairs so that you are able to make a well educated decision as to the repair and a timetable for those repairs.