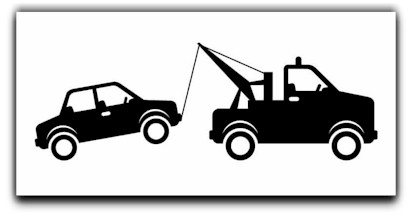 For towing in Denver or the metro area we can assist you to get your care safely to us.
If it is after hours or on a weekend, please call Ace Towing at 303-980-8770 and tell them you are an Astro customer and need your vehicle towed to Astro Automotive.
For your convenience, we will include the cost of the tow in your repair bill total and you can pay for it when you pick up your vehicle after the repairs have been completed.