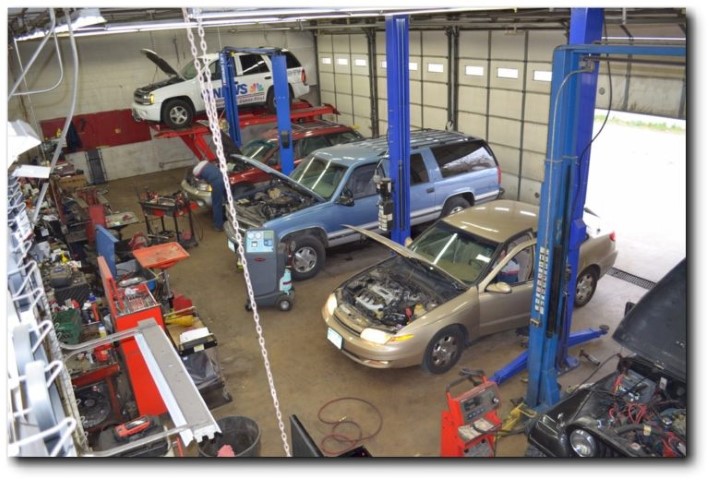 All vehicles require scheduled maintenance services throughout their life in order to run properly. The car's service manual is written by the manufacturer of the vehicle so that it runs efficiently and improves the longevity of the vehicle.
Each manufacturer provides recommended services and inspections to be performed at a predetermined mileages or month intervals.
What are some examples of the recommended services?
These services include oil change, tire rotations, filter exchanges, spark plugs, timing belt, fluids and inspecting other components for normal wear.
Do I have to follow these maintenance schedules?
Keeping your vehicle properly maintained is critical for a long lasting dependable vehicle. Furthermore these type of schedules help minimize premature wear on major components that could lead to costly repairs. Lastly, most vehicles have a factory warranty of at least 3 years/36,000 miles which could become voided if these service are not followed.
Does Astro Automotive perform scheduled maintenance services?
Yes! In fact we have access to all maintenance schedules for each manufacturer in our database. Our service advisors and technicians can access these quickly based on your current mileage and make any recommendations if needed. Call or request an appointment online today!